Peñín Guide: top-rated Spanish wines of 2023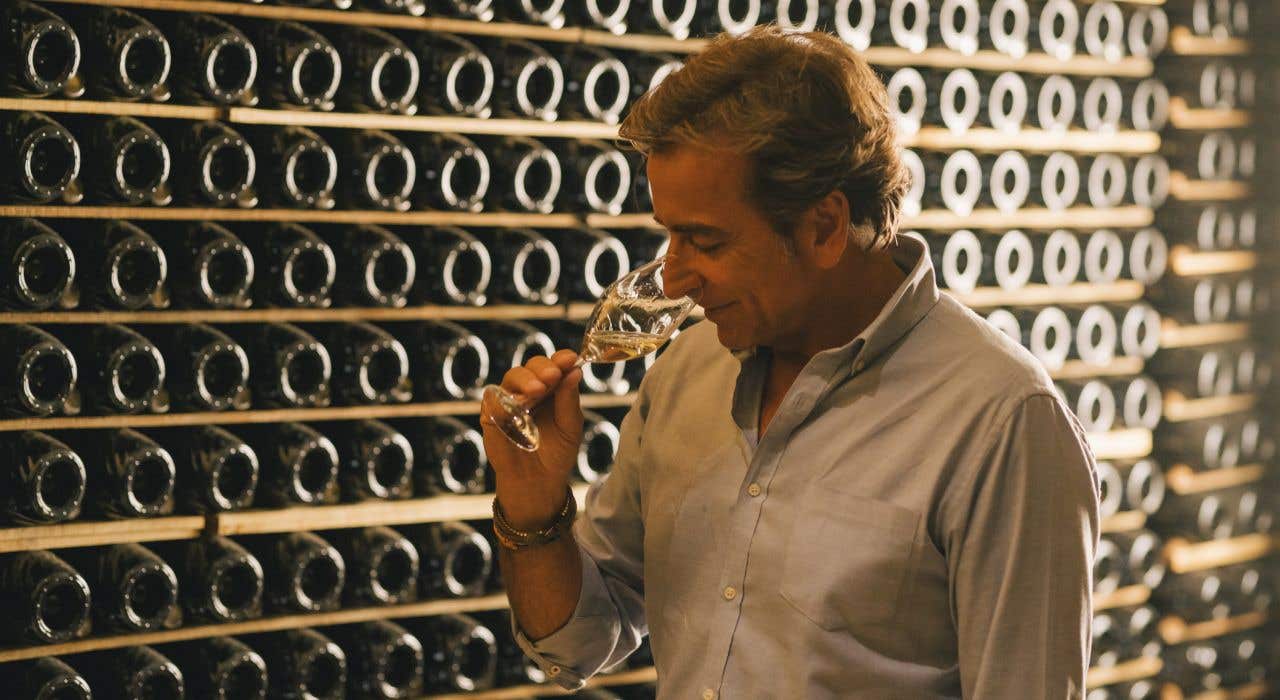 The sommelier: who is a sommelier and what do they do?
Differences between crianza, reserve and grand reserve wines
We make great wines. We create occasions that are ready to be uncorked.
We are 15 Bodegas, an online store that allows you to buy wines direct from our 15 wineries. We offer terroir- based experiences, which continue in the winery and can be enjoyed around a glass of wine.
A meeting place for wine lovers who want to discover what is hidden inside every bottle: how the wine was made, what grape variety it is made from, what inspired the winemaker... Not just tasting notes but also the cultural and emotional aspects that define the wines personality, which you then transform into moments of unique enjoyment.