Exceptional wines, sustainability, and the enjoyment of life.
We believe that the journey of wine doesn't end when it's bottled, rather begins when it is opened and ready to be enjoyed. At 15 Bodegas, great wine is our calling. Every one of our unique wines showcases the expertise and artistry of our winemakers and their winemaking process.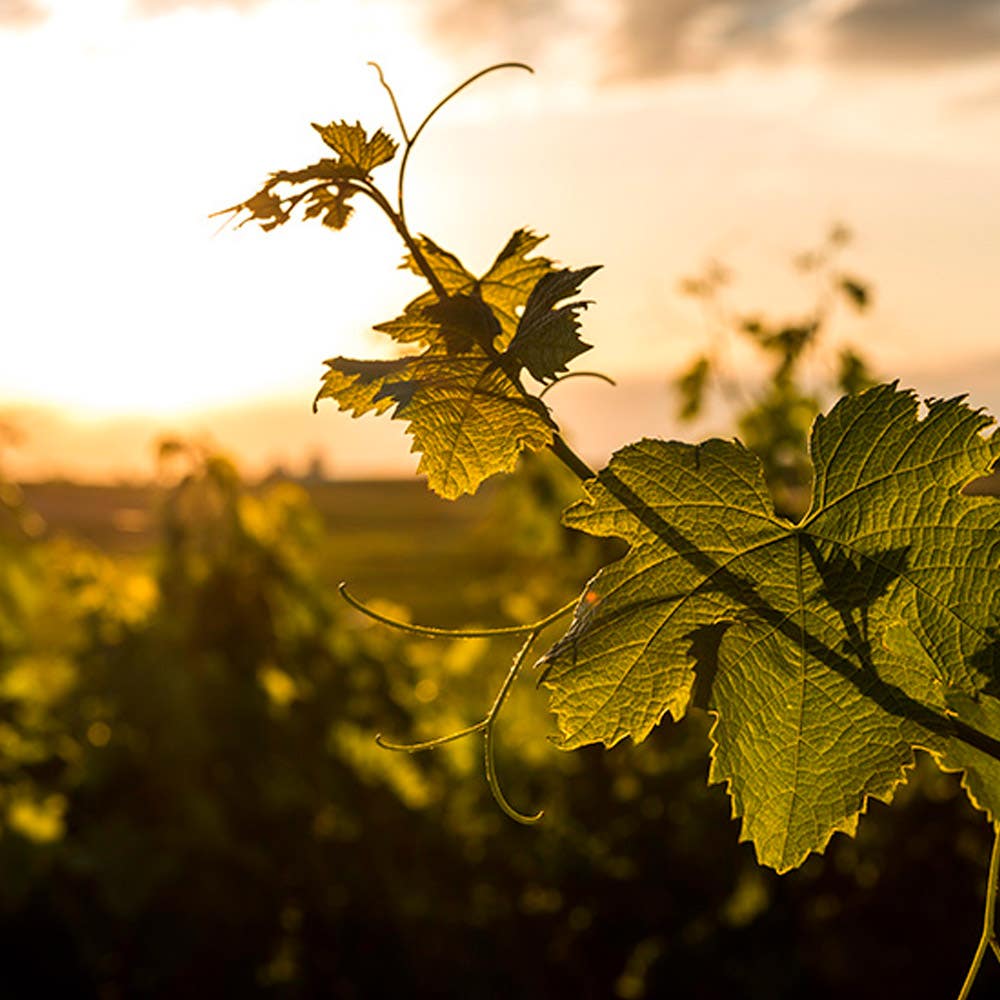 15 Bodegas was created to showcase wines from all over the world, where each winery has its own unique story.
A place for wine lovers of every level who want to discover and explore exceptional wines.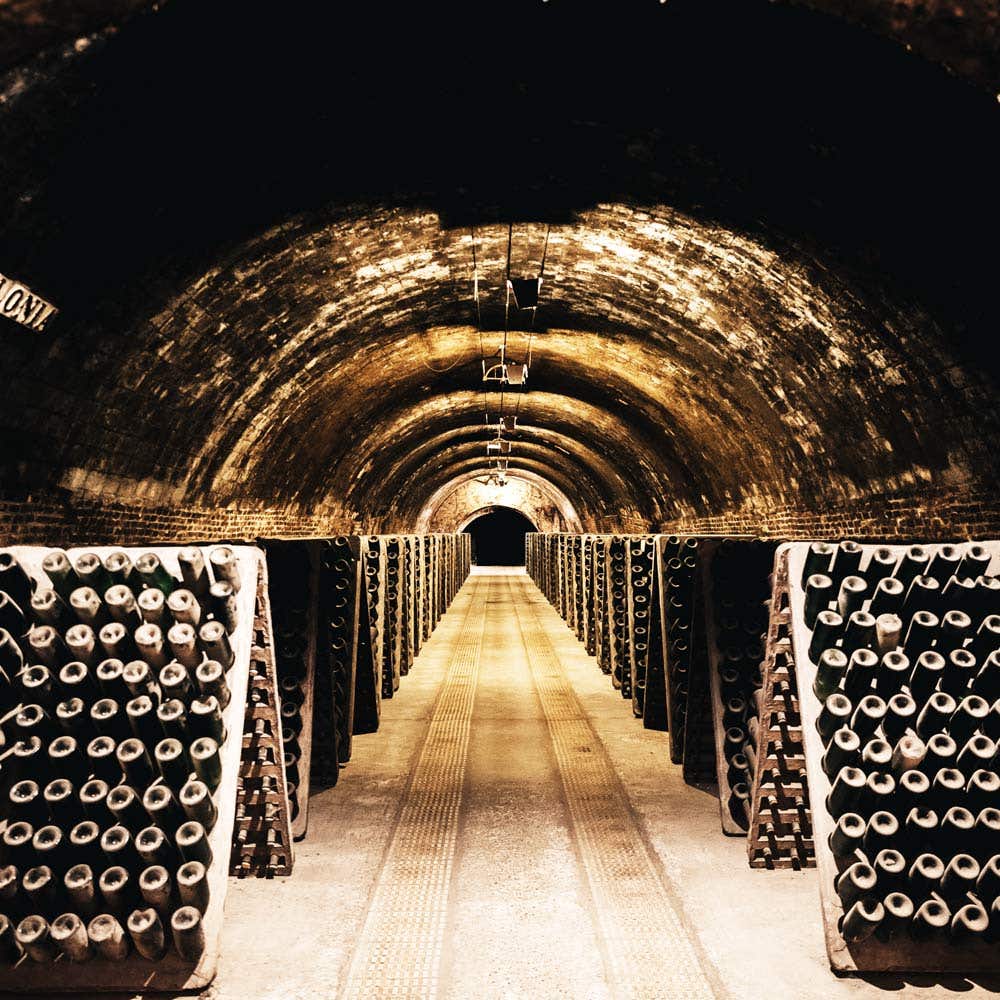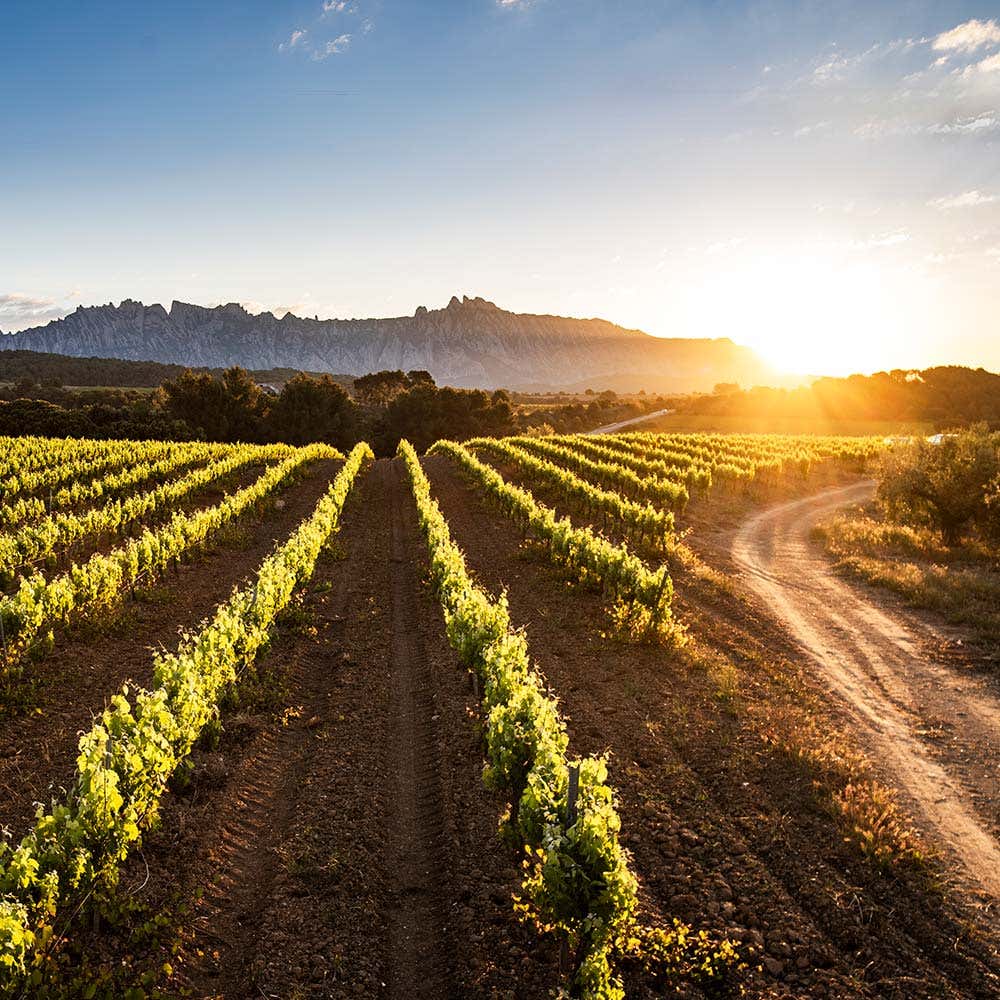 More than 3,000 hectares of our own vineyards - many of which have a history of more than 100 years - myriad international recommendations and initiatives that include educational tastings, conversations with experts and winery visits. All attest to 15 Bodegas' commitment to quality winemaking culture, the first link in the chain between what for us is the ultimate pairing: your moments and our wines.
Get to know 15 Bodegas with us. There are a million occasions waiting to be uncorked.