Loving the land, experiencing wine, enjoying life.
What if the lifecycle of a wine didn't end when it is bottled, but instead with an occasion that merits its enjoyment? At 15 Bodegas we believe that this is the ultimate aim of a great wine and our calling, which gives meaning to every bottle and merits all the expertise that goes into the winemaking process.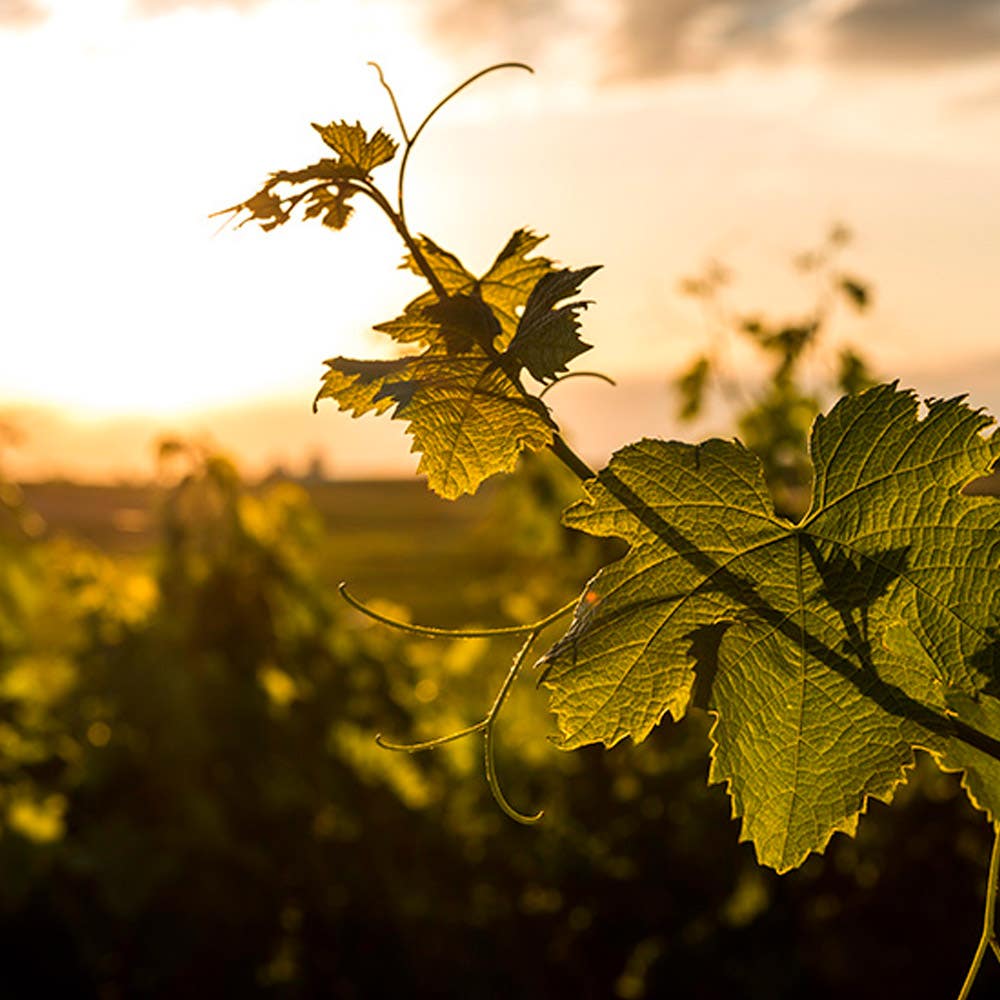 This is why 15 Bodegas was created, to offer experiences rooted in the terroir, which continue in the winery and are enjoyed around a glass of wine.
A meeting place for wine aficionados and newbies who want to discover what is hidden inside every bottle: who made the wine, what characterises the grape variety, what the winemaker was inspired by, what it pairs with best. In short, all the virtues that allow us to understand the wine's personality and translate it into emotional, social and cultural experiences; unique consumption occasions.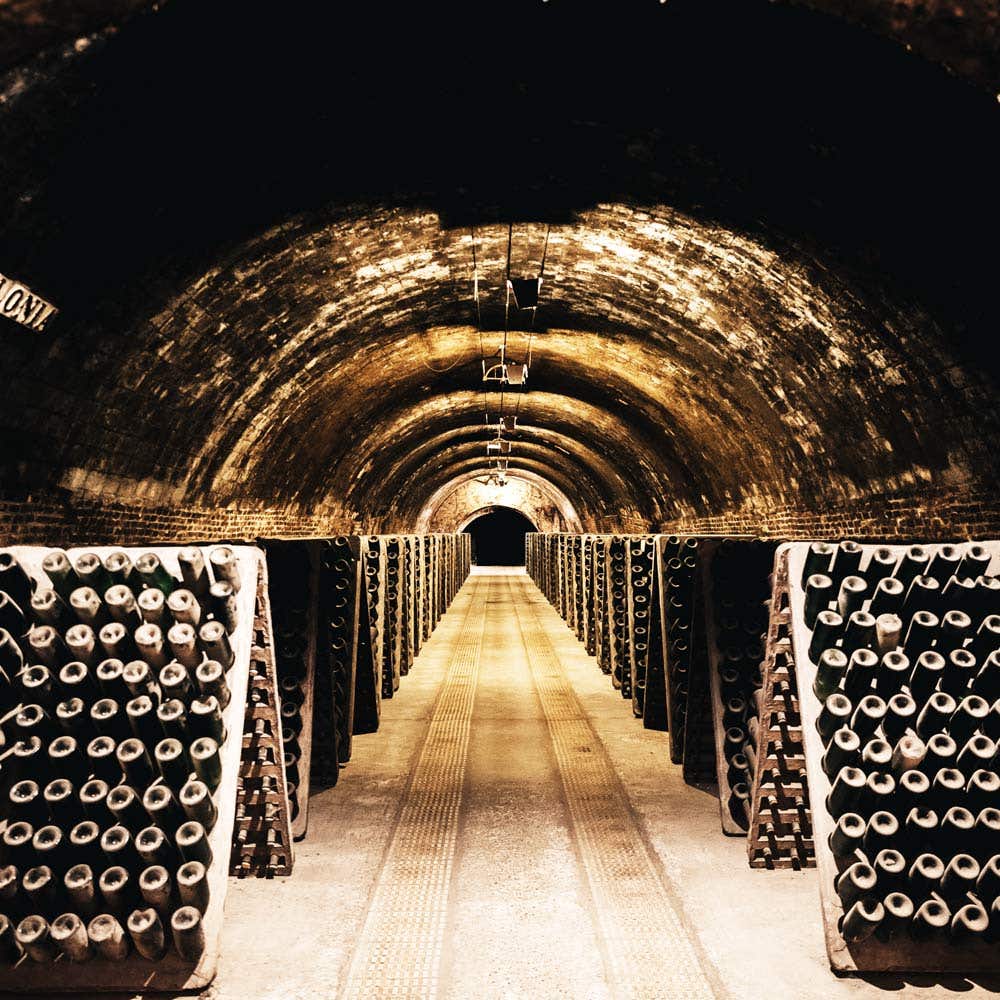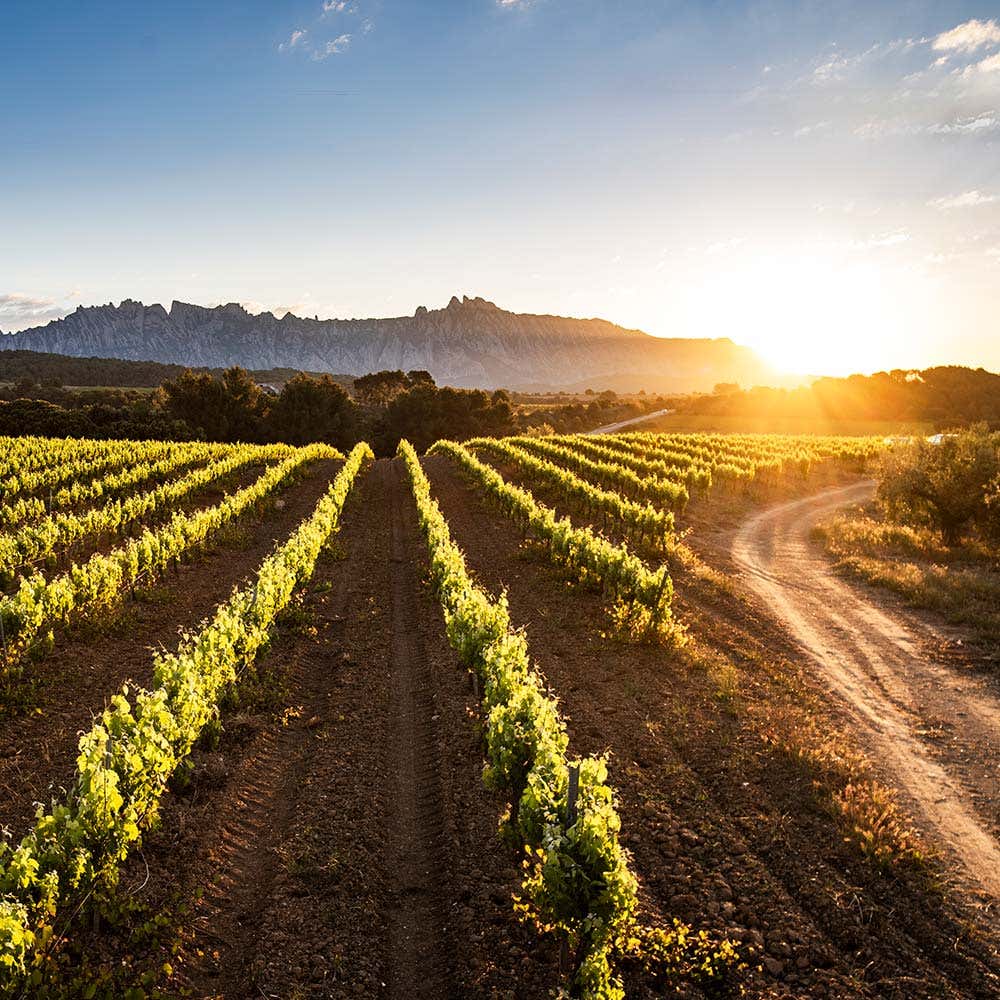 More than 3,000 hectares of our own vineyards - many of which have a history of more than 100 years - myriad international recommendations and initiatives that include educational tastings, conversations with experts and winery visits. All attest to 15 Bodegas' commitment to quality winemaking culture, the first link in the chain between what for us is the ultimate pairing: your moments and our wines.
Get to know 15 Bodegas with us. There are a million occasions waiting to be uncorked.