Our recommendation of good red wines for all budgets
Although the world of wine is constantly evolving, there are things that do not change. One of those things is the good value for money offered by Spanish wine in the global context of the international market, something that consumers in other countries know how to appreciate (paradoxically, better than those in Spain). This is probably because in Spain the average wine consumer has already become accustomed to drinking without having to worry so much about his pocketbook, or because the Spanish market is not very open to the consumption of wines from other countries (the same happens in France, Italy, Argentina, and other countries with large volumes of wine production, where it is difficult –with exceptions– to divert the consumer's attention to foreign wines).
Spain: a country of red wines
In any case, despite the standardization of qualitative principles and the dissemination of winemaking techniques and knowledge by the vineyards of the world (today it is possible to find wines of sufficient quality in practically all the producing regions of the planet), Spain continues to stand out as the origin of good wines that, comparatively, provide more bang for your buck.
It is in the field of red wines (the wine type for which this country is surely most valued) where the offer is broader and more profuse, especially for the curious amateur who does not want to get bored by drinking labels from the same area and of the same variety all his life. Because, in fact, those who dare to venture into this world and are eager for new sensations have the Spanish vineyards as an exciting melting pot of new nuances. Only in terms of red wines, from the south to the north, interesting grapes appear to make good red wines, grapes such as Tintilla de Rota, Bobal, the Grenache family (red, hairy, and teinturier), Mourvèdre, Bruñal, Carignan, Sumoll, Trepat, Tempranillo, Mazuelo, Rufete, Juan García, Prieto Picudo, Mencía, Caíño, Brancellao, Merenzao, Hondarribi Beltza... not to mention the island varieties and all the foreign grapes that have adapted so well to the peninsula, such as Pinot Noir, Cabernet Sauvignon, and Merlot.
Spain continues to be a great option to find quality red wines at very convenient prices.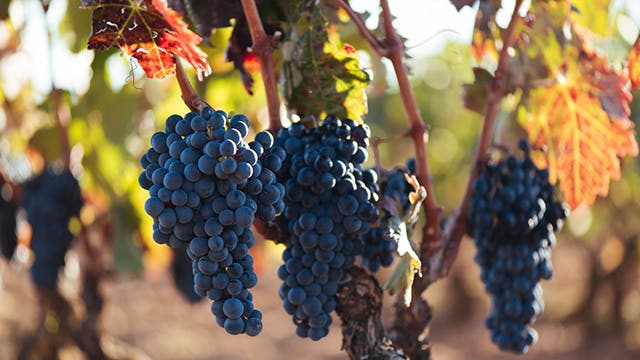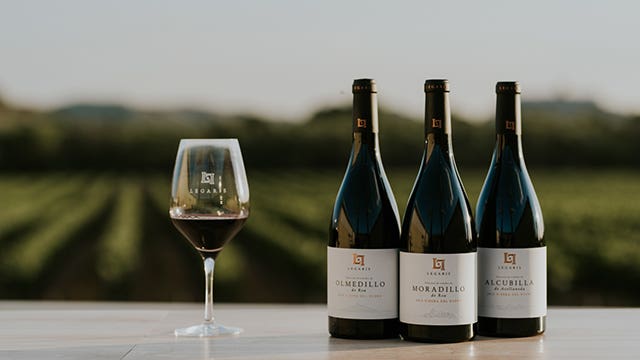 A good red wine for every occasion
All this wide varietal diversity –in addition to the richness of different terroirs provided by the variety of wine regions– gives wine lovers an unparalleled range of wines. In fact, one can find a label for practically any occasion in line with their desired budget.
At 15 Bodegas, our range of red wines alone exceeds 70, and that speaks for itself in terms of how Spanish wineries specialize in this type of wine.
However, if what you are looking for is an excellent value for money and you also want to contribute to preserving the environmental balance, the best red wine for you is Raimat Abadia Organic 2018, an ecological version of the emblematic wine of the oldest winery in the Costers del Segre Designation of Origin, 100% cabernet sauvignon. This wine won, in 2021, a Gold Medal at the ECOVINO international awards for organic wines. Its price? 6.99 euros.
A classic of classics, Viña Pomal Reserva 2015 wine is also unbeatable in its category for the price it has: 12.50 euros. This is a "bargain" if you take into account the size of the brand and, above all, that a Rioja Reserva must spend 18 months in the barrel and at least two years in the bottle before going on the market. And there is no reason to drink it as soon as you have it in your house: it is a wine that can be kept for many more years, in addition to being awarded with a Silver Medal at the last Concours Mondial de Bruxelles in 2020.
The broad diversity in terms of varieties and number of terroirs allows you to find very different red wines that are good and adapt to the different situations in which wine is drunk, as well as to all budgets. Here at 15 Bodegas, you can find the best wines for their price and for all tastes.
Red wines that are unbeatable
In terms of new wines, do not miss the wine of Abadia de Poblet (Conca de Barberà Designation of Origin), Red Intramurs de Poblet 2018, which recovers the tradition of making wines in Cistercian monasteries. In this case, the wine is made with Tempranillo and Syrah grapes, featuring slight aging in a barrel and a very affordable price considering also the excellence of the wine: 7.49 euros.
In the Ribera del Duero Designation of Origin, Legaris also has a best seller, the red wine Legaris Roble 2019, which combines the fruity and lively character of the best fine red of the region with the vanilla touches of brief aging – a combination that everyone usually enjoys. This is, therefore, the ideal red wine for a family meal or any other intergenerational meeting. There is no beating it as everyone is sure to love it. And all that for a very modest price: 7.95 euros.
The Bruberry 2019 red wine, on the other hand, as a red Grenache with quite a fragrant expression of an almost overwhelming intensity, has a profile that is more jovial than anything else. It is a good wine for beginners that, due to its price (8.59 euros) and character, seems to have been designed for the new generations. It also takes one to the cooler heights of the Sierra de Montsant Designation of Origin.
Red wines from Australia and Argentina
Although we have talked about the great value for money of Spanish wines, here are three examples of Australian wines that also come in handy to help us realize that the red wines of the New World do not lag behind: Yellow Tail Merlot 2019, Yellow Tail Cabernet Sauvignon 2019, and Yellow Tail Shiraz 2019 are wines full of vivacity, typicity, variety, and freshness – all with a very competitive price: 6.99 euros. Watch out for the Australians!
Likewise, Argentina shows off its good work while keeping prices down with its emblematic grape in the Séptima Malbec 2019 wine, a succulent red that is balanced and very representative of the good work being done in Mendoza by the Bodega Séptima winery.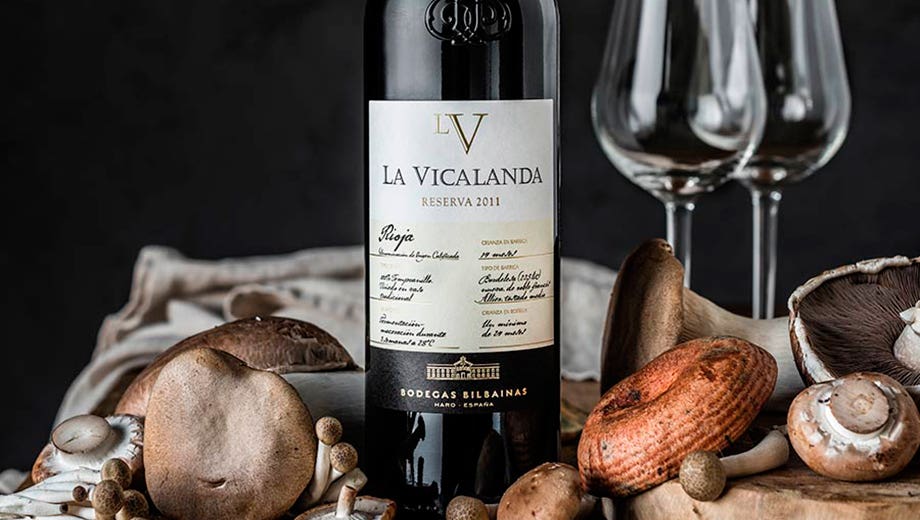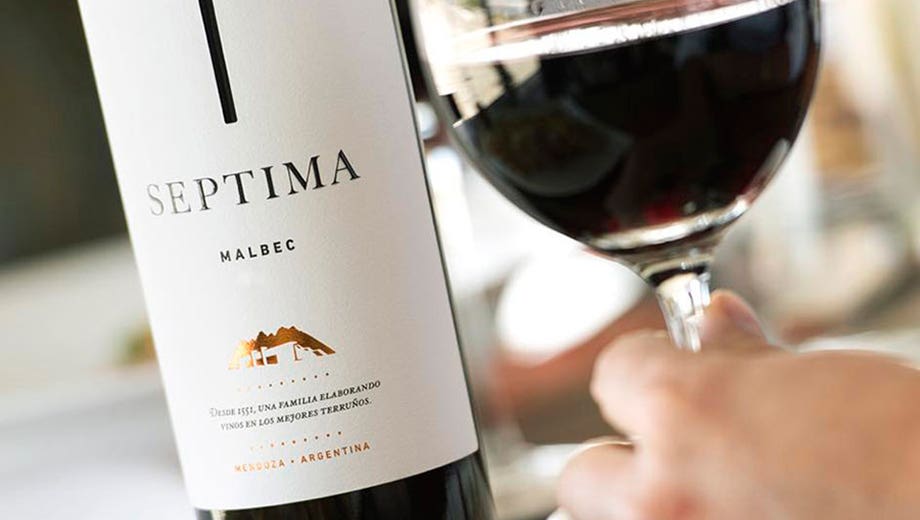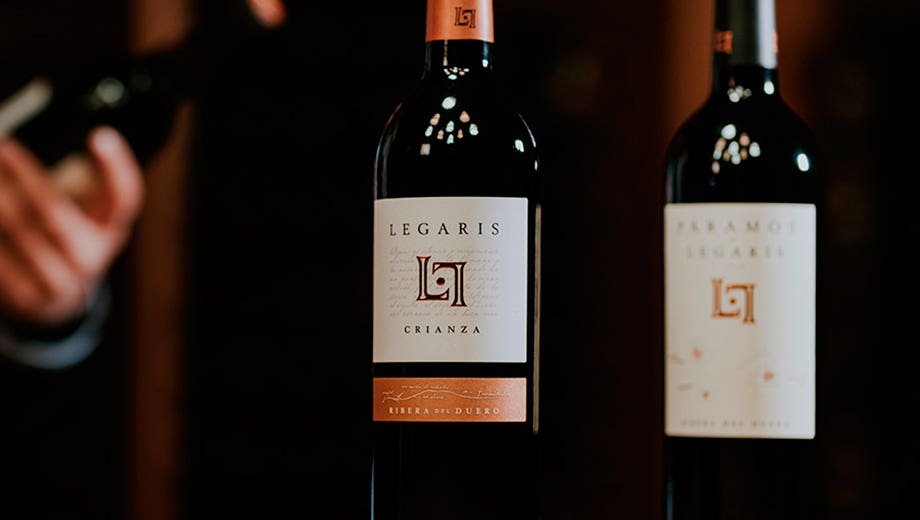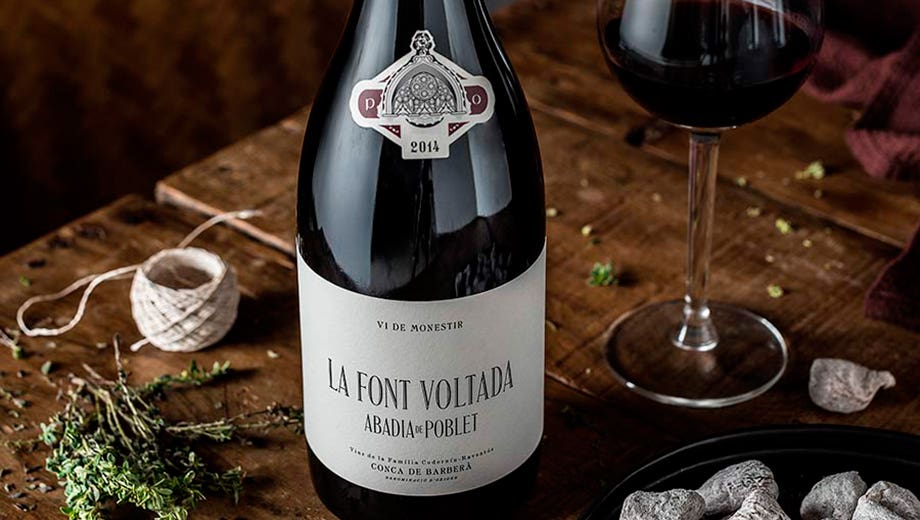 Which one are you going to try first?