Hello dear wine lover! If you are reading this, it's because you like wine or you know someone who likes wine and want to give them something they'll love. Whatever the reason, we are delighted to know that more and more people are passionate about the exciting world of wine.
We are 15 Bodegas, and our reason for being can be summed up as follows: our passion is to love the land, to live wine, and to enjoy life. We are great wine lovers and we want to pass our enthusiasm on to you – we firmly believe that the love we have for wine culminates when you uncork a bottle: without your ultimate enjoyment of wine, our work would not make sense. Thus, we are here to listen to you and give you answers in the form of good wine – the best for any occasion.
15 Bodegas: passion to love the land, to live wine, and to enjoy life.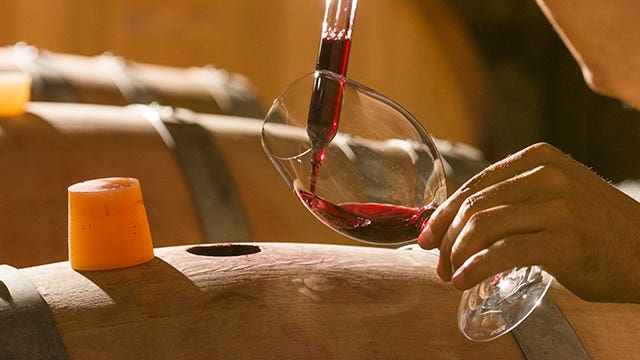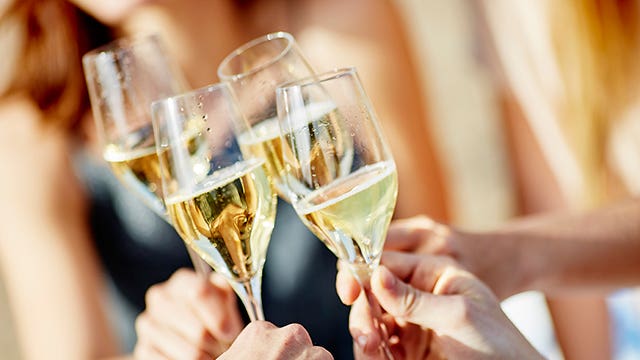 From this site, we aim to make you part of the whole winemaking process; we will allow the winemakers, winegrowers, and other workers behind the scenes to speak so that you can closely follow the inception of each wine from the time when it begins in the vineyards, continuing with its coupage and aging at the winery, only to culminate in the delivery of the final product to your home in the best possible condition.
At 15 Bodegas, you have the chance to familiarize yourself with and buy historical wines, limited edition wines, special vintages, vertical tastings to experience at home, exclusive packs and wine cases, etc. You can also discover who the winemaker behind each wine is, the history of the winery, and you can even book a guided tour to have a wonderful wine experience firsthand.
15 Blog is the place that we at 15 Bodegas have set up for explaining our notions about wine and wineries. Surely you will see that, whether you are an expert or an amateur, you will want to know everything we have to tell you so that you can be the best host – or simply to satisfy your wine curiosity.
We will feature expert voices from the sector that will explain anecdotes about wine, always speaking with deep knowledge and a long track record in the wine world. And the proof is in the pudding (or wine, in this case): our wineries have more than 3,000 hectares of vineyards owned by us –the vast majority with ecological certificates- which have been making wine for more than 460 years and, in the last year, our wines have received more than 1,500 international awards.
Thank you, dear wine lover, for reading this and for being here. We encourage you to follow us closely so that you can discover everything there is behind 15 Bodegas, your online shop for wines direct from the winery – a shop in which you will find a million reasons to open up a bottle, as well as interesting information about the wonderful world of wine.
Shall we toast?