To give a gift may be something very simple or a source of stress, depending on how much you know the person who is going to receive it. Although there are many options available, giving wine as a gift is usually a great choice. Who doesn't like to enjoy a glass in good company, to toast an achievement or pair it with a favorite dish?
Wine is a good choice as a gift. It has many varieties and formats, and it is hard to find someone who doesn't like any of them. From the intense aromas of a Gran Reserva to the freshness of a good cava... there are wines for all tastes!
Why giving wine as a gift?
The first reason is the fact that when you give wine as a gift, you are giving an experience. After all, a good wine is enjoyed with the sight, the palate, the smell and even with the heart. It can bring back memories of unique moments.
It is an elegant gift that represents the importance that a person has for us, as we usually give it only to someone we appreciate.
It is affordable for all budgets (there are bottles and packs of many different prices) and it is not impersonal at all. The better you know the person, the easier it will be to find the perfect wine for him or her. Even if it is for someone who does not usually drink, be sure that if you give a bottle as a gift, he or she will enjoy it. This may not be someone who will drink it himself or herself, but he or she will not hesitate to share it with special people.

Wine is a good choice as a gift because it has many varieties and formats.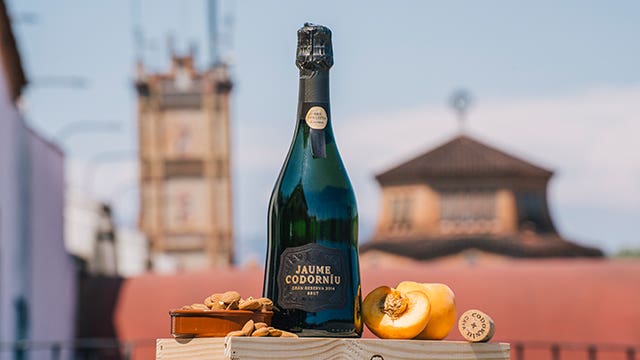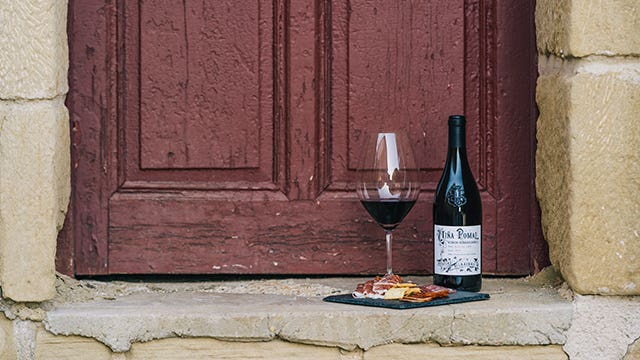 How to choose a wine as a gift?
If the recipient is a person with whom you have great confidence and with whom you have enjoyed a glass of wine on more than one occasion, you will already know what he/she likes. But, what to do if you don't know exactly what wines he/she usually drinks?
A good trick is to pay attention on how he/she drinks coffee. If he/she likes to drink black coffee, he/she may prefer wines with an intense flavor. However, if he/she prefers coffee with milk and sugar, he/she may prefer fruitier or sweeter wines.
Wines to give as a gift to winelovers
If you know for sure that the person who is going to receive your gift is a great wine lover, it is better to choose wines with history and even wines that can be somewhat difficult to find. You can be sure that the person receiving your gift will greatly appreciate it.
A good choice is Viña Pomal 106 Barricas Reserva 2016, a limited Rioja edition made from tempranillo, garnacha and graciano, aged for 20 months in a selection of 106 French and American oak barrels. As a peculiar fact, the label of the bottle is "Bilbao blue", the city that gives its name to Bodegas Bilbaínas, the winery from which this wine is produced.
Wines for amateurs, but not very expert
There are wine lovers who appreciate good quality wines but are not very expert. A good choice for this type of people is a pack of different varieties from the same origin.
An excellent choice is the Raimat Red Wines Pack, which includes six bottles of red wines from Costers del Segre Denomination of Origin, through which the lucky recipient of the gift may learn in depth about wines from the same area made from different varieties of red grapes, including several organic wines.
Wine is an elegant gift that represents the importance that a person has for us.
A wine to surprise the most gourmet wine lovers
White wine, especially the sweetest wine, is very appreciated by the majority of palates. For this reason, it is often given as a gift when we are not sure which type of wine to choose.
However, not everyone is aware that this variety also includes luxury wines for authentic gourmet wine lovers. A good example is Oremus Aszú 5 PTT, a sweet white wine that offers a completely unique experience.
It comes from the Hungarian winery Oremus, owned by Vega Sicilia. This wine is only produced in certain years when the volume of rainfall is high enough for the grapes to crack once they have swollen due to humidity. The noble rot, so highly valued in natural sweet wines, is then produced and, once the wine has been produced, it is then stored in barrels for two or three years in caves dug out of volcanic soil.
If you want to surprise with an incomparable white wine, this is certainly the best option you will find.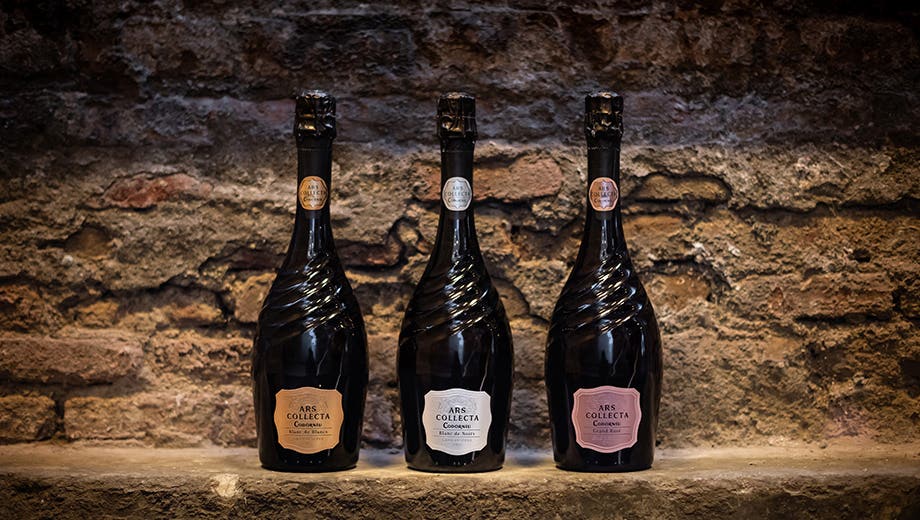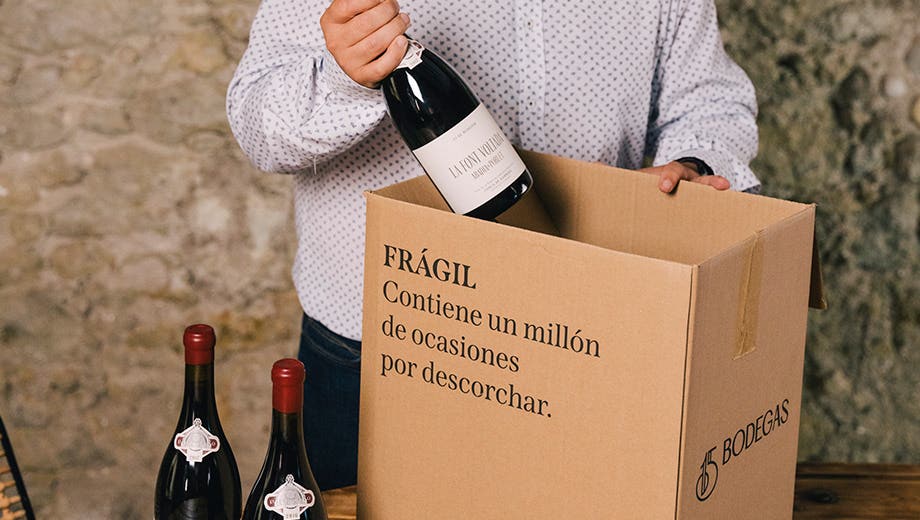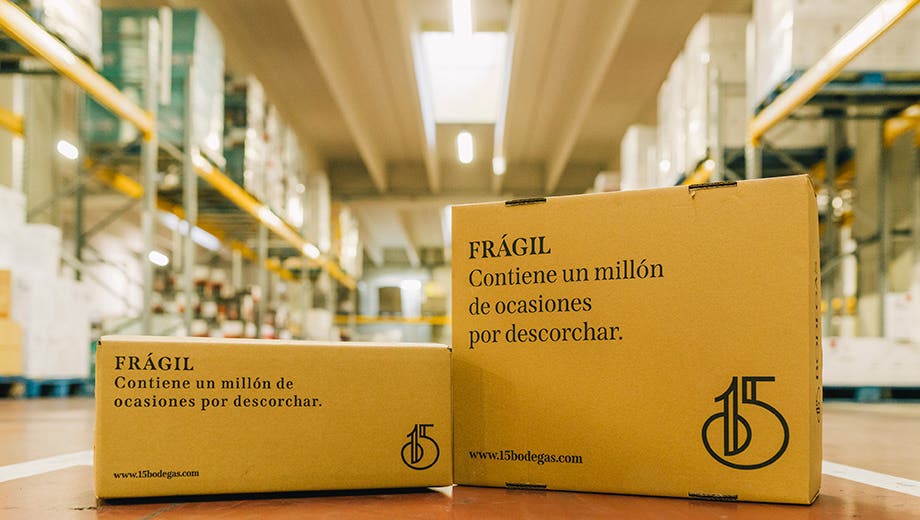 Which one are you going to give away?
Which one are you going to give?